Stylish & Powerful
Countertop microwaves
Enjoy the flexibility to bake and microwave – all from one appliance.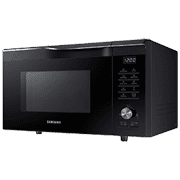 Free Standing
Powerful hot air is blown through multiple air-holes directly onto food, so it's cooked evenly with a crispy outside, but juicy inside.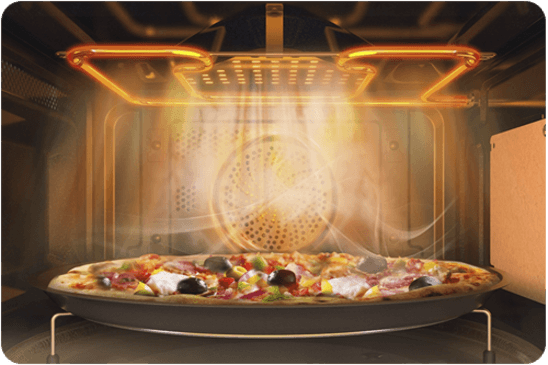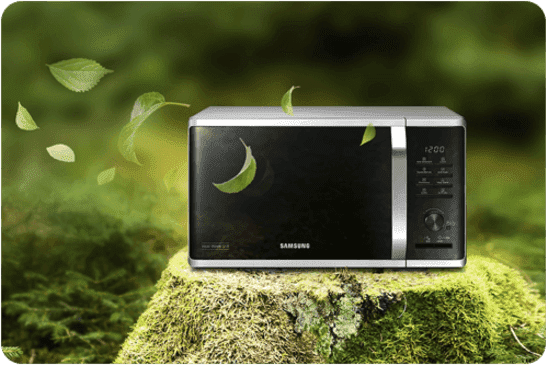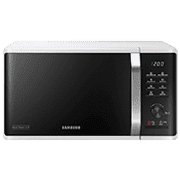 Heat Wave Grill
The Samsung Heat Wave Grill system prepares perfectly grilled food.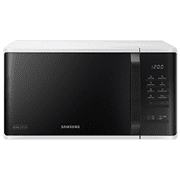 Grilled MWO
The Quick Defrost function defrosts food rapidly and evenly.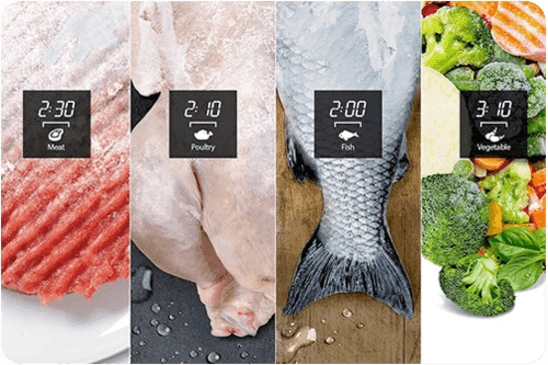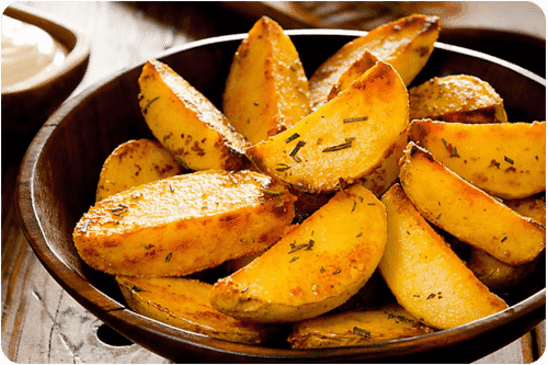 Enjoy healthier fried food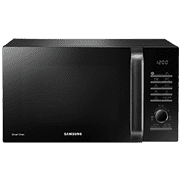 Slim Fry
SLIM FRY™ technology combines a grill with warm air circulation, so food is cooked crispy inside and out using only a touch of oil. And no greasy pans or splatters!