Beautiful Sound that speaks to you
Your favorite home audio systems from harman family.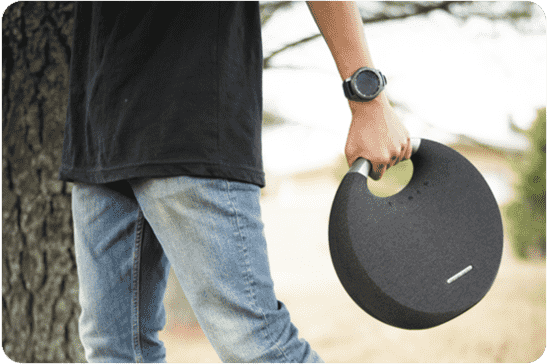 Unique design meets the stereo sound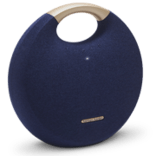 Harman Kardon Onyx Studio 6
The Harman Kardon Onyx Studio 5's advanced and distinctive design is expressed through its signature round silhouette, premium fabric cover of the speaker enclosure and an integrated aluminum handle for easy portability.
Manual PDF
Start your day with room-filling JBL Stereo sound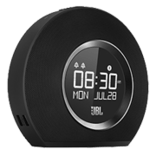 JBL Horizon
The JBL Horizon clock radio starts your day with room-filling JBL stereo sound, enriched with the multi-sensory ambient glow of LED lights
Manual PDF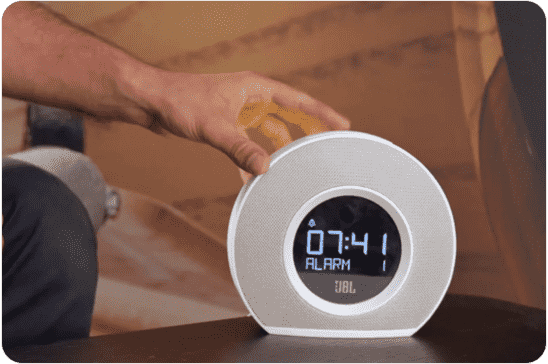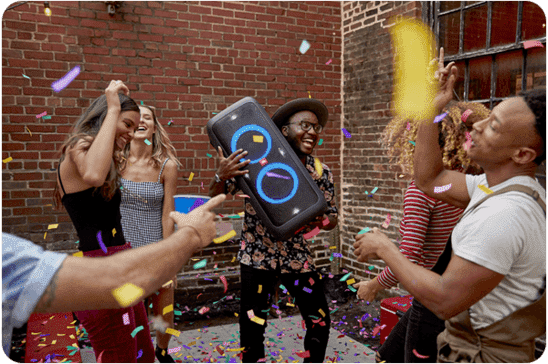 Be Loud, Be Proud, Be Ready To Party!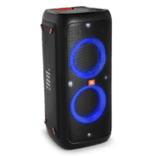 JBL Party Box
The JBL PartyBox 300 is a powerful party speaker with JBL sound quality and vivid light effects
Read More
Manual PDF