Seamlessly connect
your Galaxy
Welcome to a world without interruption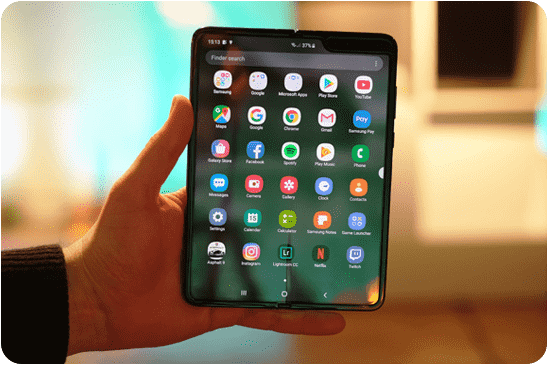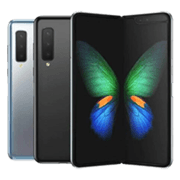 Galaxy FOLD
Samsung's first foldable phone with innovative infinity flex display with 6 Pro-grade cameras that capture everything from rich, detailed close-ups to panoramic photos and conveniently multitask up to 3 apps with resizable app windows in split-screen view.
Read More
Introducing next-level power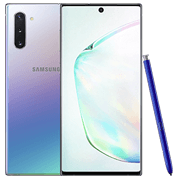 Galaxy Note 10 | Note10+ 5G
With Galaxy Note10 and Note10+ 5G we've designed a mobile experience that's like a computer, a gaming console, a movie-tech camera, and an intelligent pen, all in one device.
Read More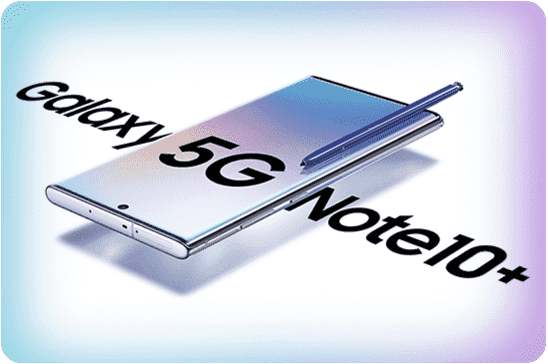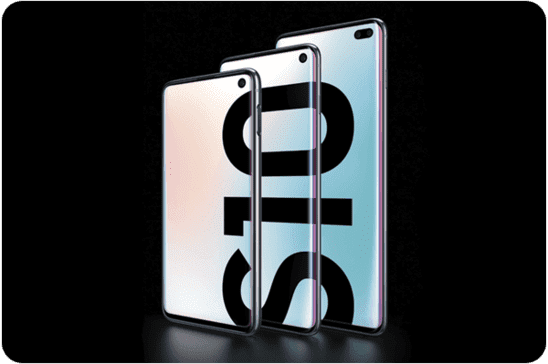 The phone that doesn't just stand out, it stands apart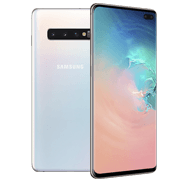 Galaxy S10e | S10 | S10+
Galaxy S10e, S10, and S10+. The next generation of Galaxy has arrived
Read More
Rotating Camera for everything Live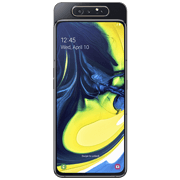 Galaxy A80
The triple camera slides and rotates to catch what's happening in front and behind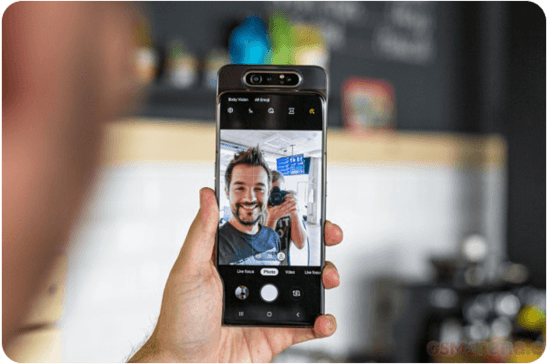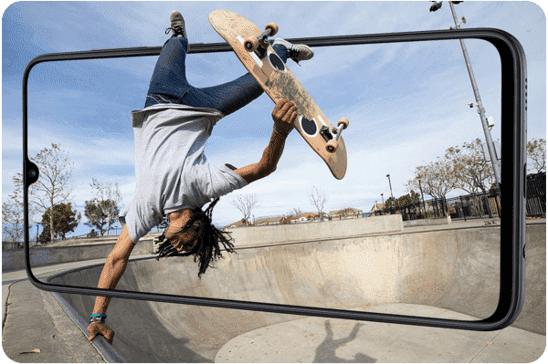 A display that gives more room to play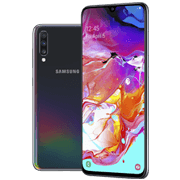 Galaxy A70
Whether streaming or watching your favorite shows, the expansive 20:9 aspect ratio is a viewing experience that takes you to new worlds
The screen to see more of the world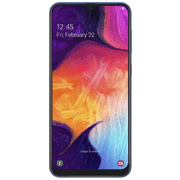 Galaxy A50
The display covers the phone edge to edge for a phone that is nearly bezel-less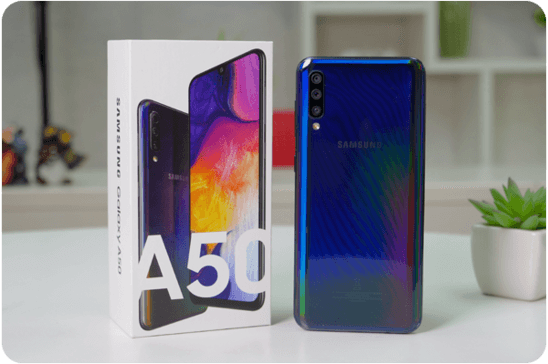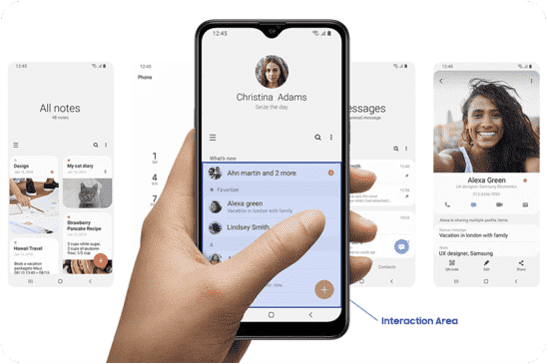 Go live on a brighter, wider screen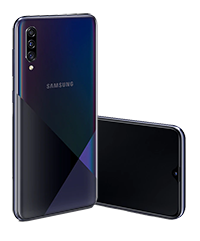 Galaxy A30S
Immerse yourself in the large 6.4 inch Infinity-V Display of Galaxy A30s. A wide aspect ratio fills your screen with content from edge to edge.
A big display for big fun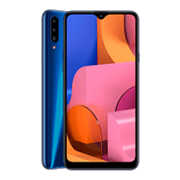 Galaxy A20S
When you're traveling through new worlds, vlogs, and games, Galaxy A20s's bigger screen makes for a better view. Its 6.5-inch Infinity-V display stretches from edge to edge, taking your everyday experiences from good to amazing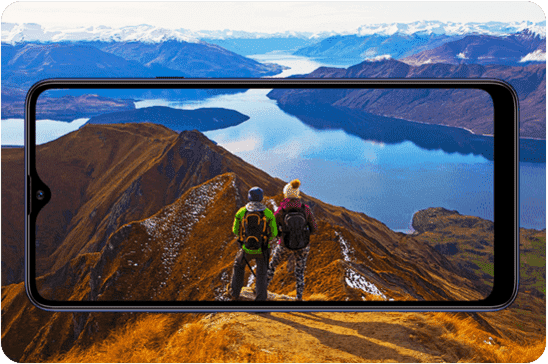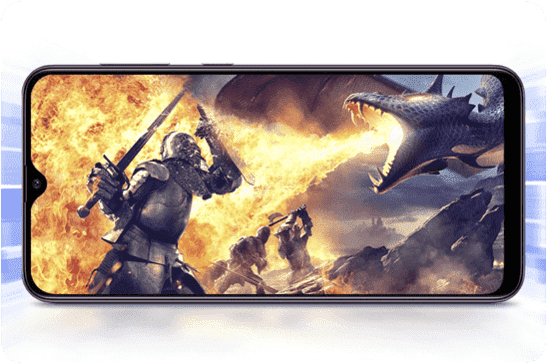 Big screen for big experiences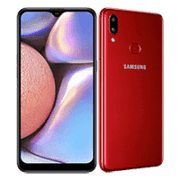 Galaxy A10S
6.2 inches of HD+ TFT screen for a phone you'll love to watch. Whether you're into sitcoms or MMORPGs, Galaxy A10s's Infinity-V Display changes the way you experience them by putting you right in the action.