Say hello to Galaxy S20 Ultra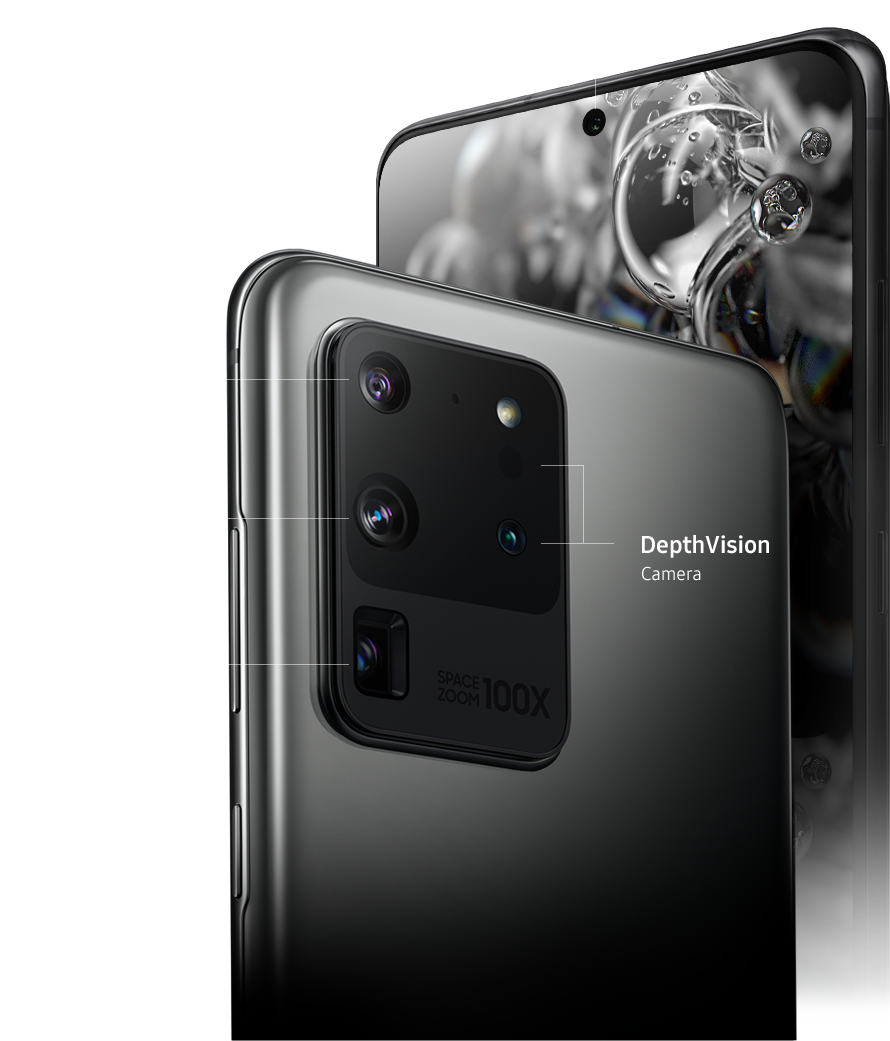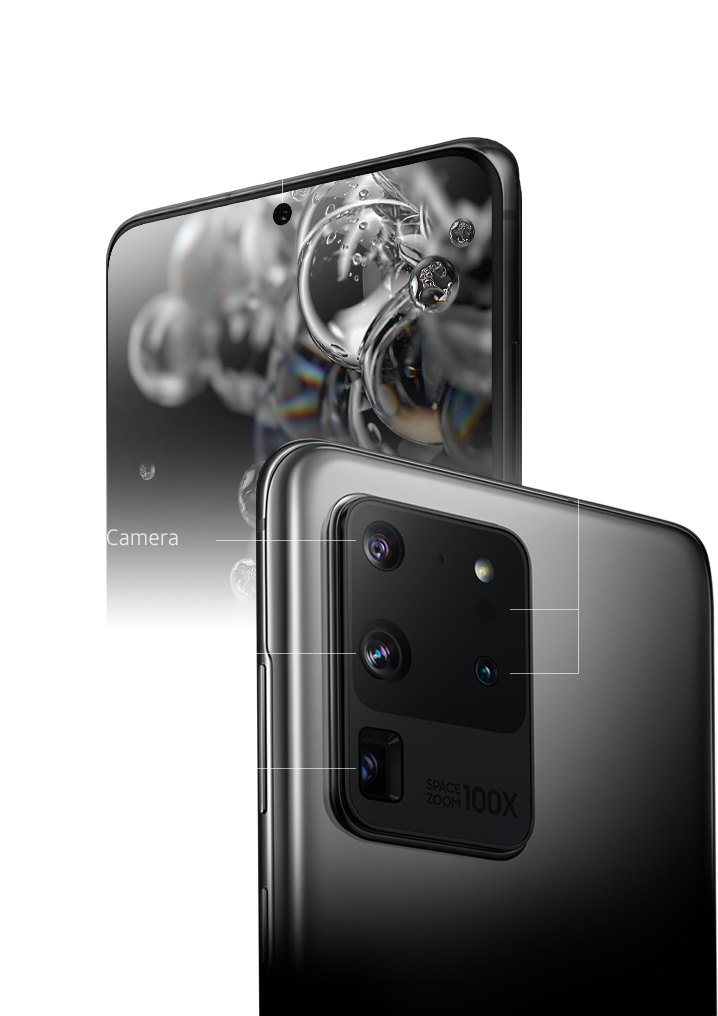 *Image simulated for illustrative purposes.
18MP
A massive leap forward in resolution and zoom for mobile photography
High Resolution
Zoom in 100x to find shots you never knew existed
Far beyond the 12 megapixel category, Galaxy S20 Ultra gives you millions more pixels in each photograph. Which means for the first time ever you can pinch in for details you'd never have seen before.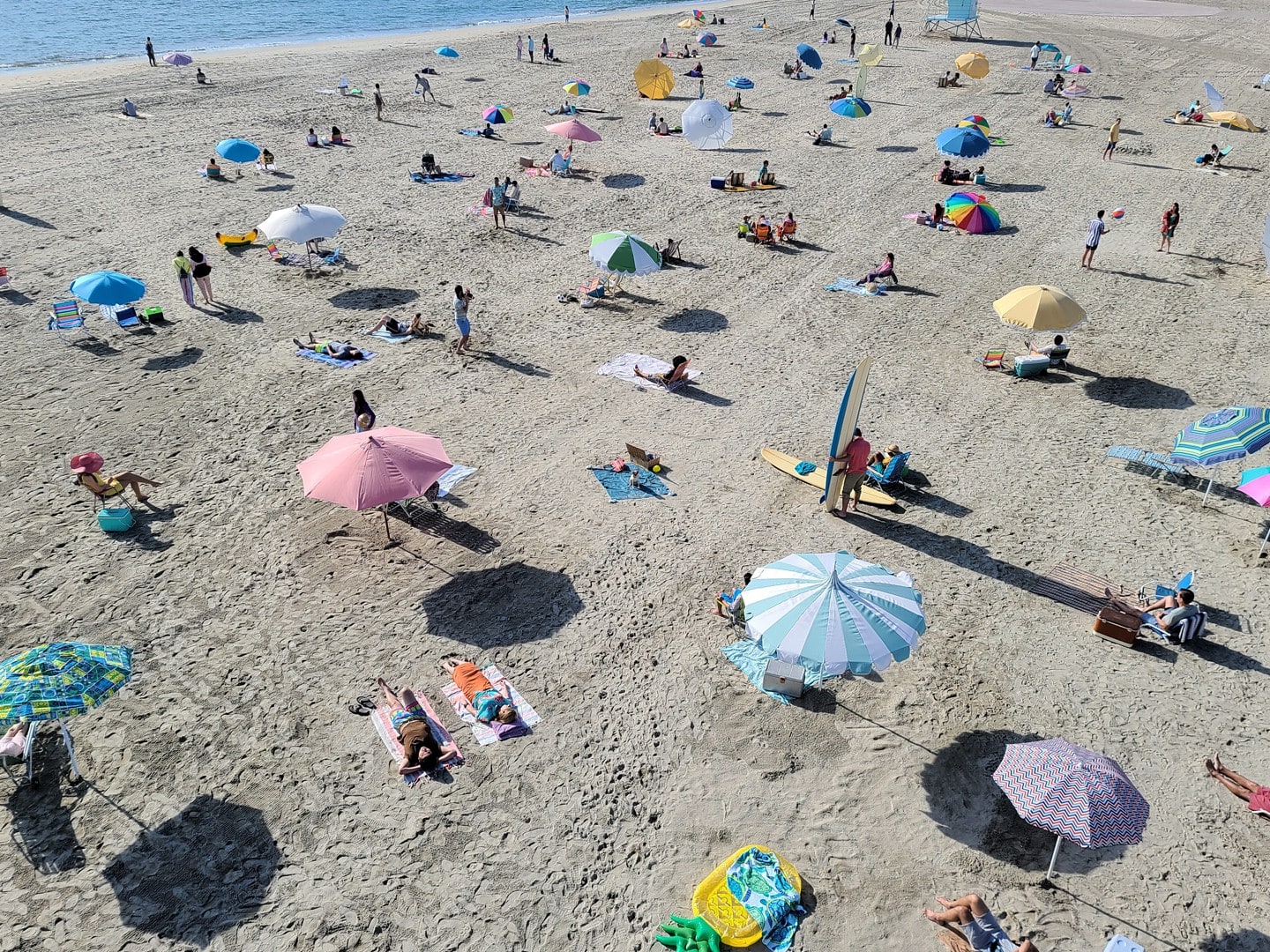 *Image simulated for illustrative purposes.
K
8K Video Snap changes how you capture photos and video
8K Video
Now the highest-resolution video on a smartphone
We've revolutionized the resolution for mobile video—taking it from 4K all the way to 8K. That's 4 times bigger than UHD and 16 times bigger than FHD. That's right, moving images that keep their super-sharp resolution even at the size of a cinema screen.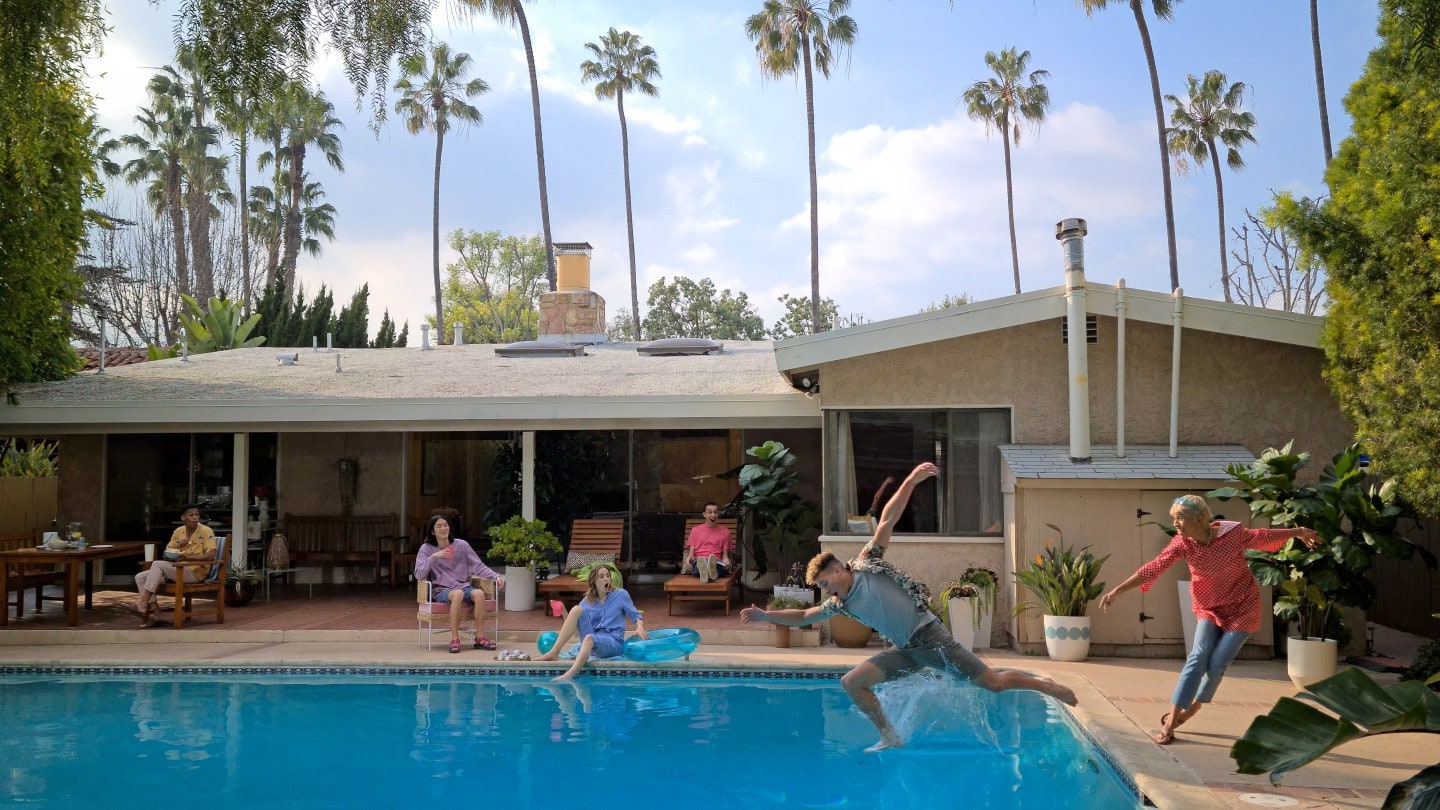 *Image simulated for illustrative purposes.
8K Video Snap
You can even pull 33MP stills right out of 8K video
It's a whole new way to capture still photography every time you hit record. 8K video turns every frame into a crisp still that you can pinch in on for once-in-a-lifetime shots.
Bright Night
We almost tripled the sensor size so you can shoot more of the night
In low light, the pro-grade camera system captures multiple photos at once, merging them into one stunning shot with less blur and noise.3 With larger image sensors and AI, switching to Night mode means you can shoot nighttime scenes clear like daylight.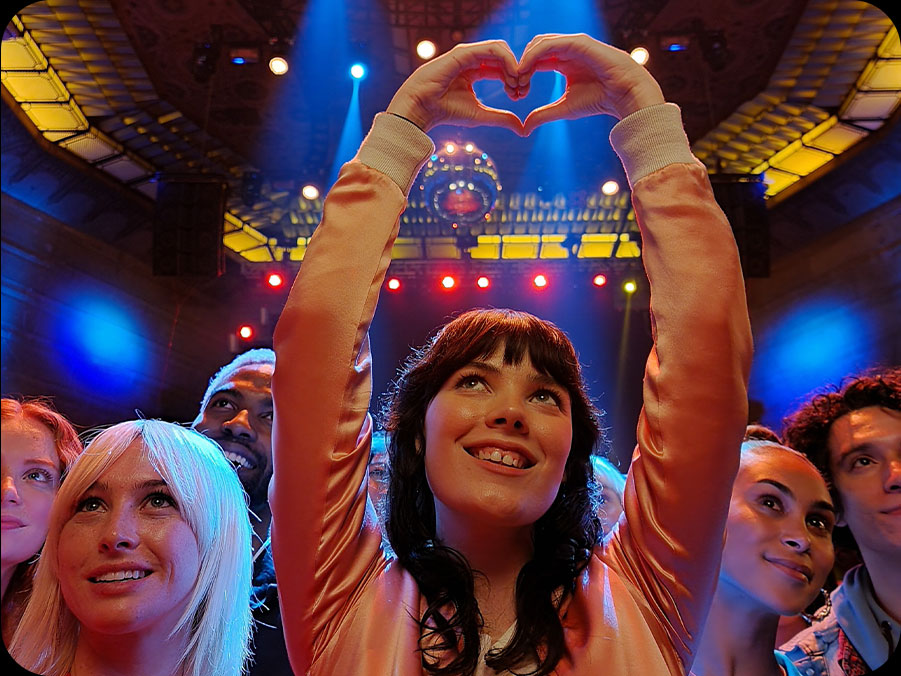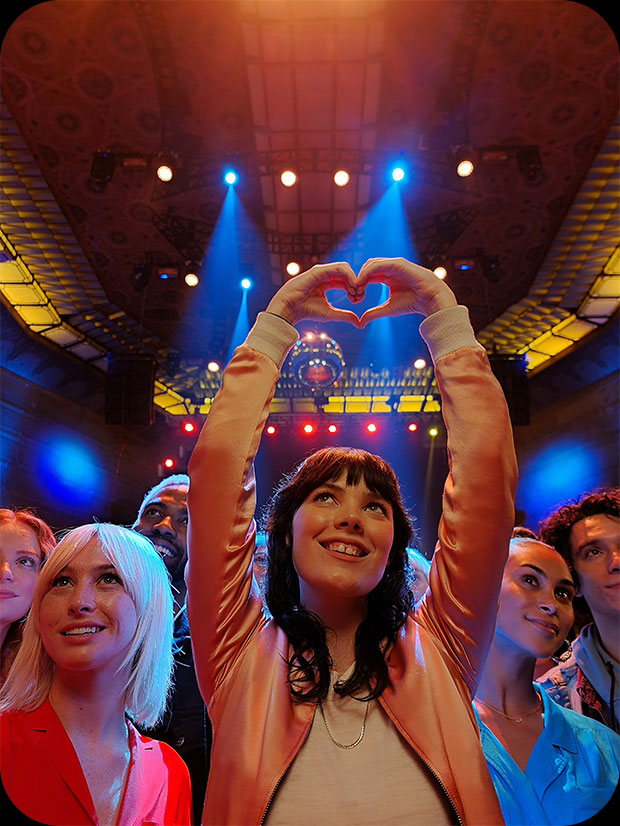 *Image simulated for illustrative purposes.
Steady.
Steadier.
Super Steady
Super Steady
Sophisticated AI stabilizes video like an action cam
The larger image sensor and anti-rolling stabilizer counter camera movement so your footage won't turn out blurry and unstable, but super smooth.
*Image simulated for illustrative purposes.
Single Take
A whole new way to take one shot and capture multiple formats


Single Take is essentially burst mode turned beast mode. With revolutionary AI, it lets you shoot for up to 10 seconds and get back a variety of formats - meaning you can choose the best style for the moment without having to reshoot.
4

Select Single Take mode in the camera and tap the shutter. Move around for at least 3 seconds and up to 10 seconds to capture the whole scene.
*Image simulated for illustrative purposes.
5G
That whole new camera experience also has a game-changing phone built around it
HyperFast 5G
Download a whole season of your favorite show in a flash
With a 5G modem baked in, Galaxy S20+ and S20 Ultra let you download in an instant and enjoy your favorite Netflix films and shows - HyperFast.5 With 5G, even you can upload and share at high speeds.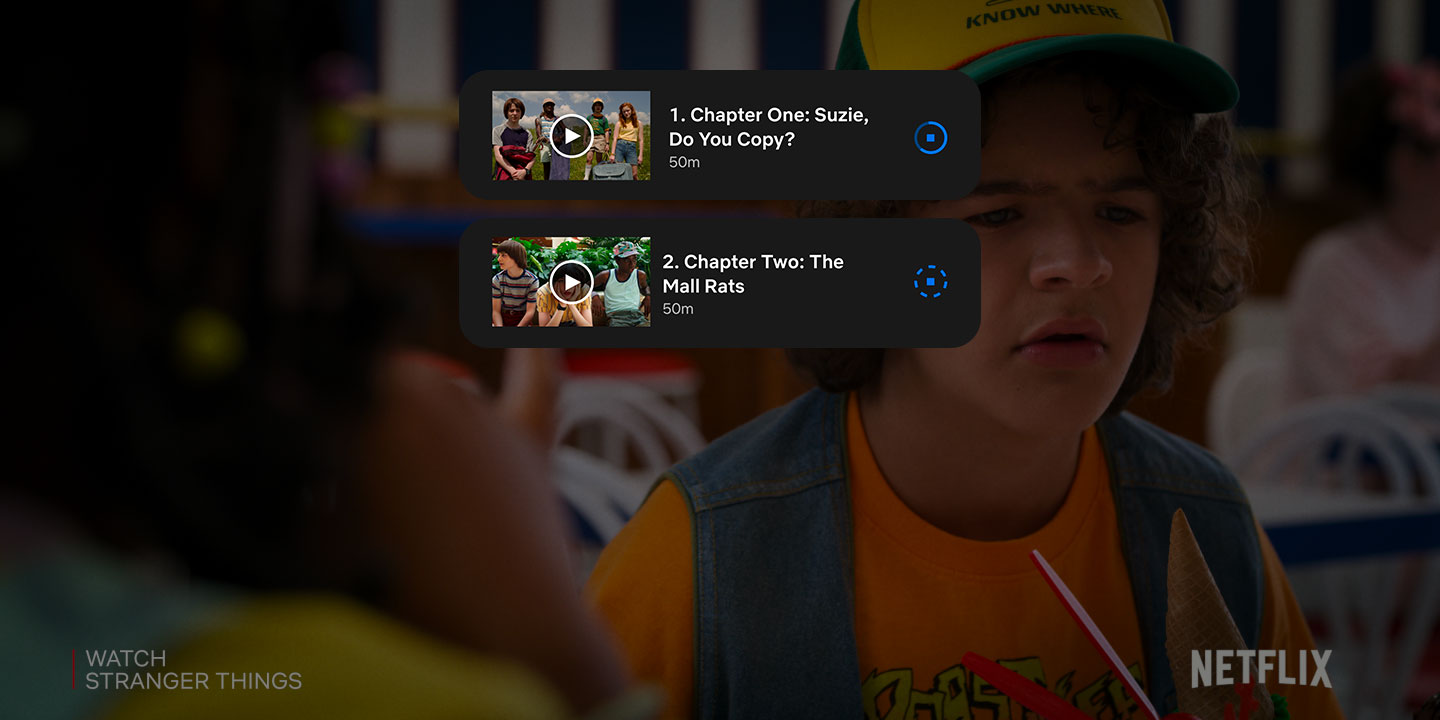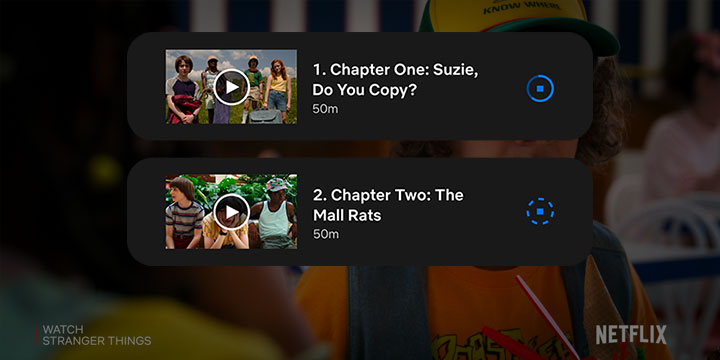 In the box
All you need to get started
Unbox the included essentials to start your Galaxy S20, S20+, and S20 Ultra experience right.6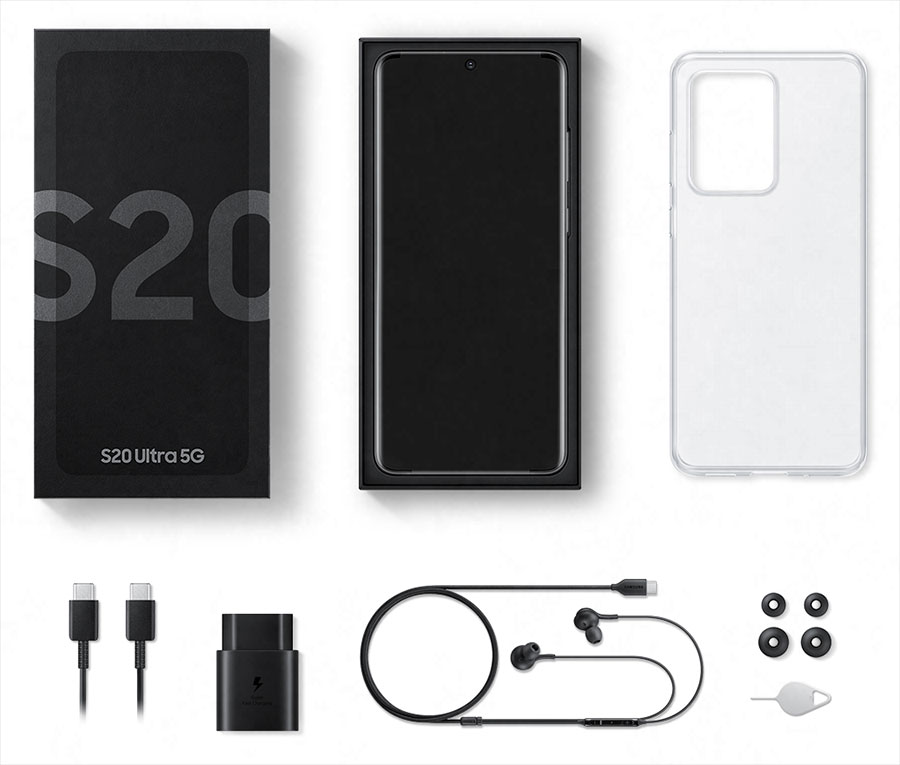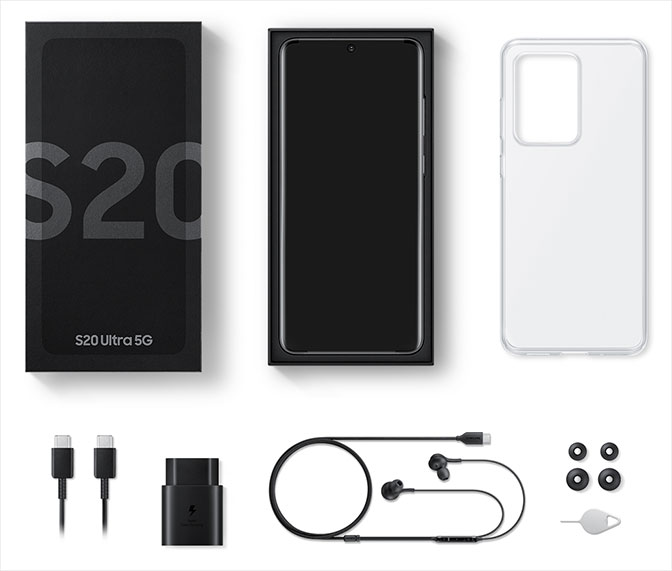 *Image simulated for illustrative purposes.