Unstoppable
Sound
JBL WaterProof Portable
Speakers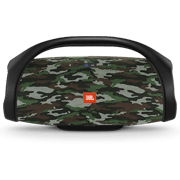 JBL Boom Box
The JBL Boombox is the most powerful, waterproof Bluetooth speaker with monstrous sound along with the hardest-hitting bass
Manual PDF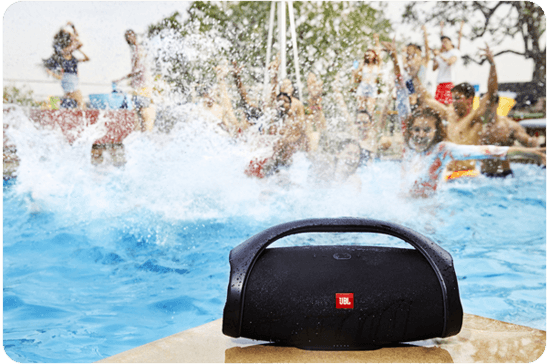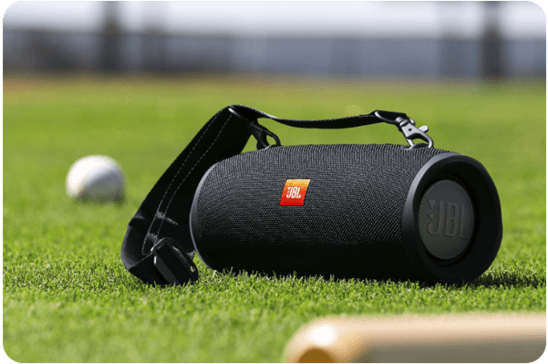 Unleash powerful sound everywhere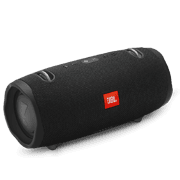 JBL Xtreme 2
The Xtreme 2 is the ultimate waterproof Bluetooth speaker that effortlessly delivers dynamic and immersive stereo sound
Manual PDF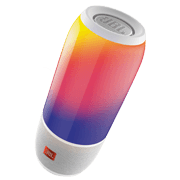 JBL Pulse 3
The JBL Pulse 3, the portable, waterproof Bluetooth speaker that combines 360° sound with 360° lightshow
Manual PDF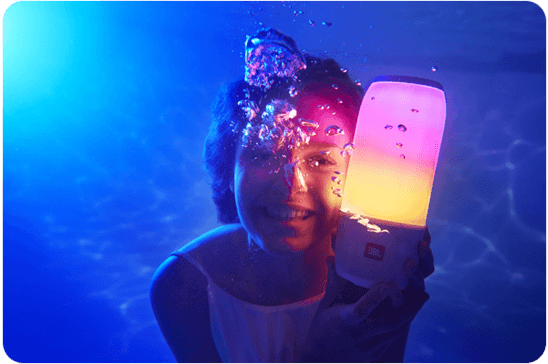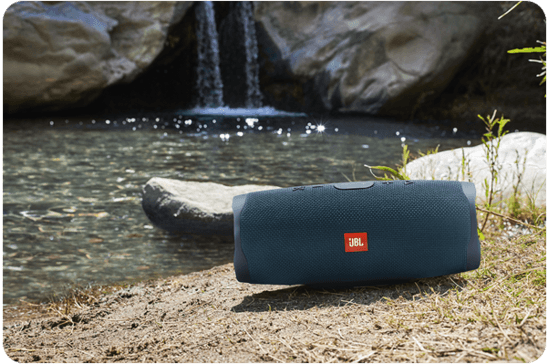 Play and Charge Endlessly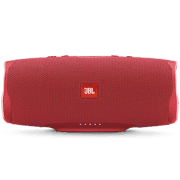 JBL Charge 4
JBL Charge 4 is the ultimate, high-powered portable Bluetooth speaker with powerful stereo sound and a power bank all in one package
Manual PDF
All the purpose, All weather companion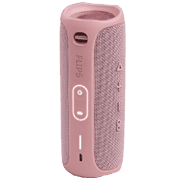 JBL FLIP 5
The JBL Flip 5 is the next generation in the award-winning Flip series; it is a portable Bluetooth speaker that delivers surprisingly powerful stereo sound
Read More
Manual PDF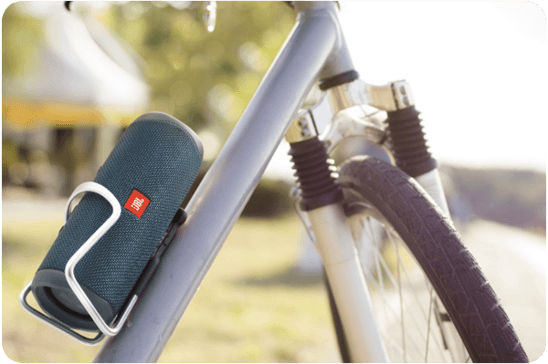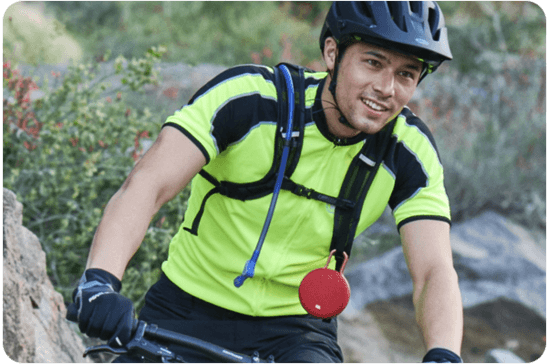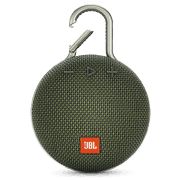 JBL Clip 3
The JBL Clip 3 waterproof, Bluetooth speaker, has a built-in carabineer that is small in size but has surprisingly big sound.
Manual PDF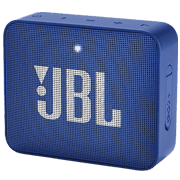 JBL Go 2
The JBL GO 2 is a full-featured waterproof Bluetooth speaker to take with you everywhere.
Manual PDF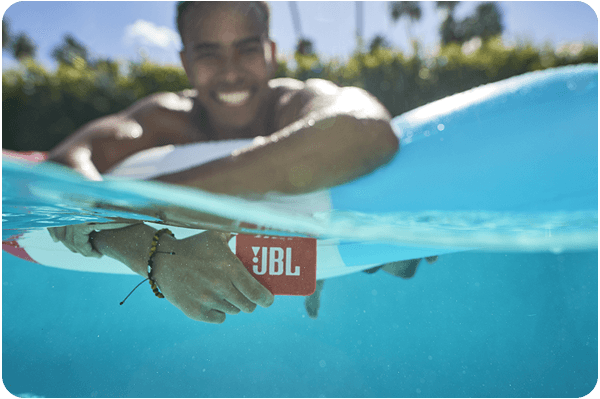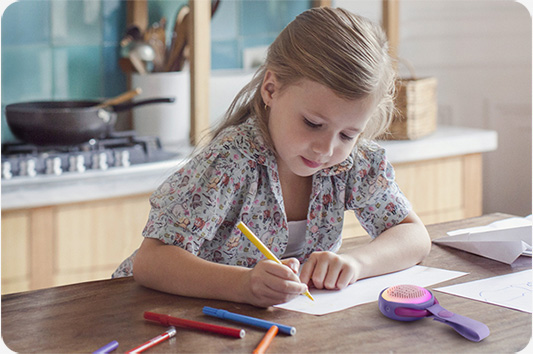 Big sound for little music fan
JBL JR POP
Kids can party like a Popstar with the JBL JR POP Bluetooth speaker. Parents don't need to worry because it is built with durable materials and is even fully waterproof.