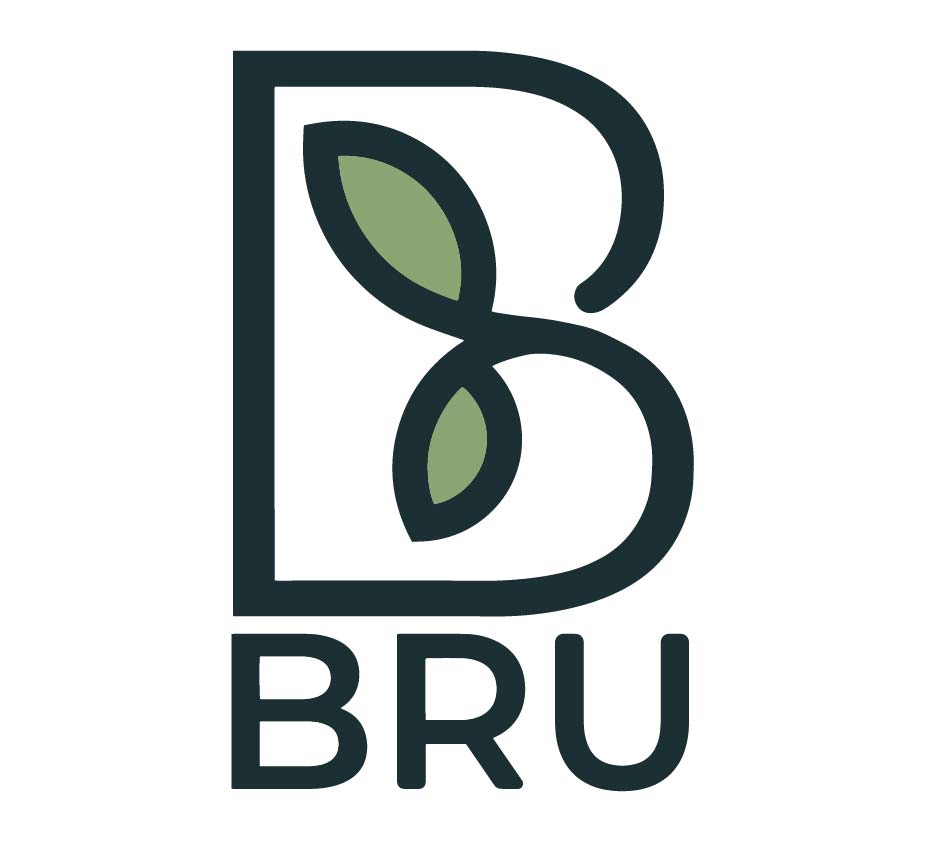 We took our idea of the ultimate tea machine and worked together with experienced industrial designers and engineers through many prototypes to make it a reality. The result was the BRU Maker One, the intuitive and customizable tea maker, that will have you making perfect cups of tea in no time.
No better time to start drinking perfect tea than today. So, join us and upgrade your tea making with the BRU Maker One.
If you like great cups of tea, but don't have the time, skill or concentration to make them, then our tea maker machine is what you need.  The BRU Maker One takes all the guesswork out of tea brewing to get the best taste of tea, cup after cup.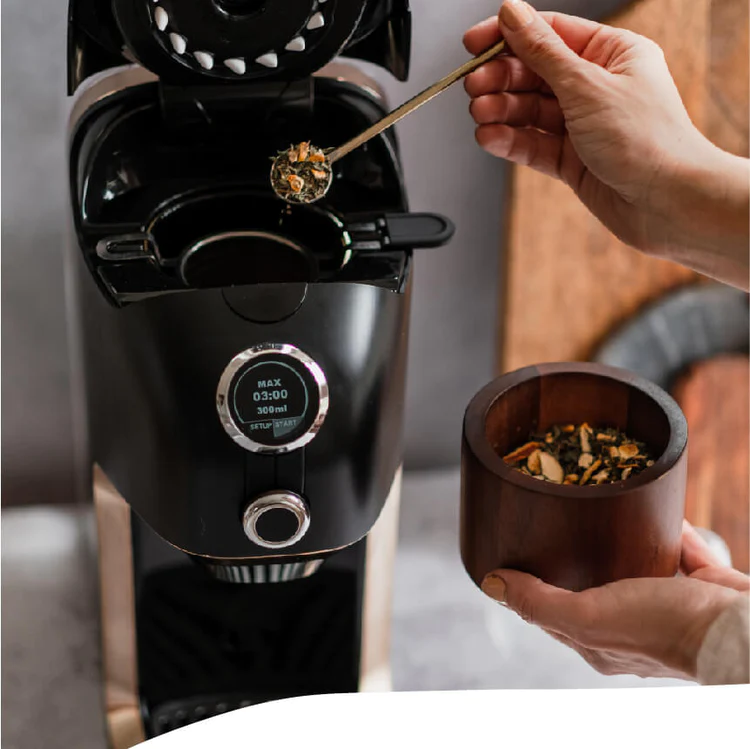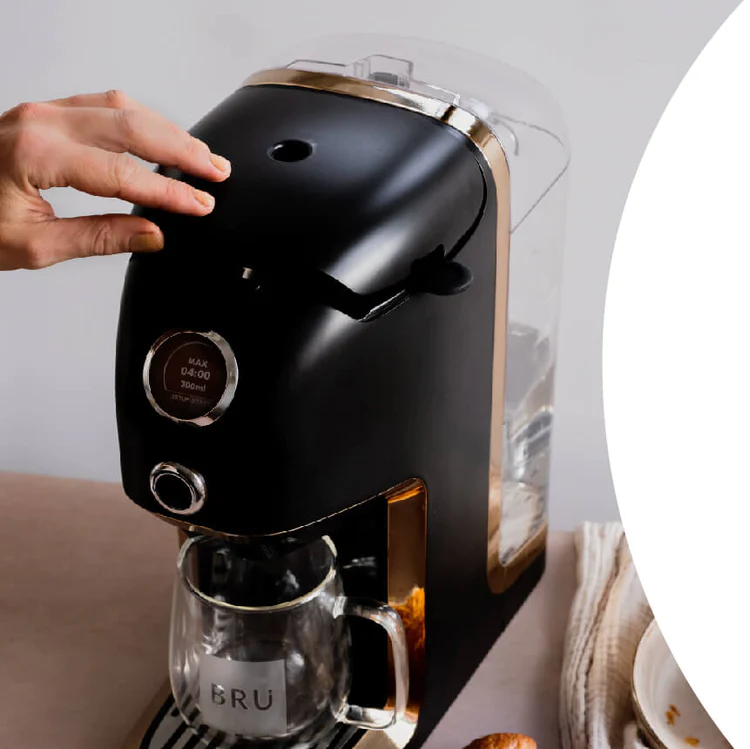 Convenient. Consistent. Sustainable.
With our professional tea maker, you can brew tea with one touch of a button. Easily adjust the brewing options, like steeping time and water temperature, for a perfect cup of tea every single time. Brew your tea more sustainably by only heating the amount of hot water that you need.
Legend has it that the first cup of tea was accidentally created in 2737 BC by a servant of the Chinese emperor Shan Nung. In 1955 the first automatic electric kettle was introduced. Since then, there hasn't been much innovation in the tea world. We're still waiting for the water to boil, then waiting while our tea is steeping until we can remove our tea bag or loose leaf tea and finally enjoy our brewed cup.
With no great alternatives on the market, our founder Bogdan Krinitchko decided to develop the ultimate automatic tea brewer himself, and BRU was born.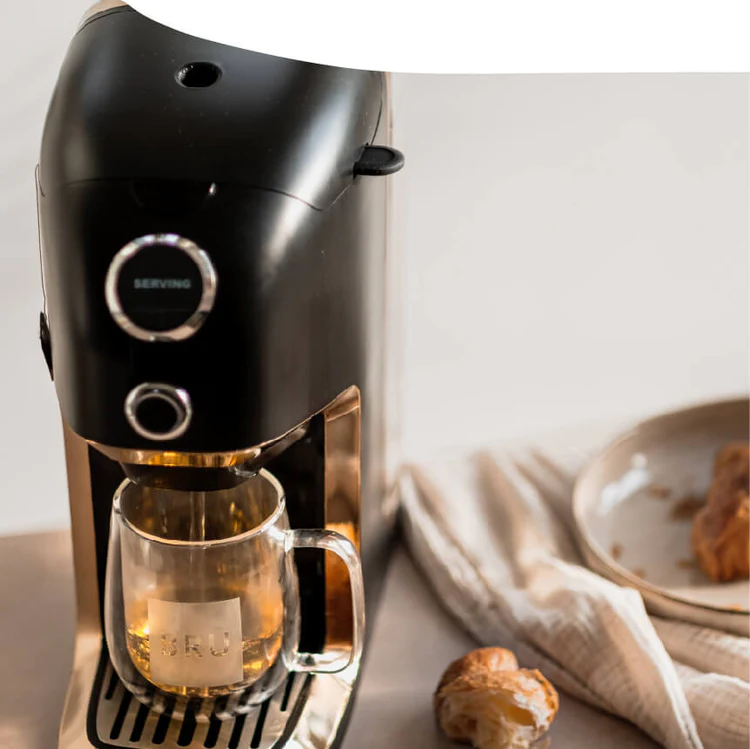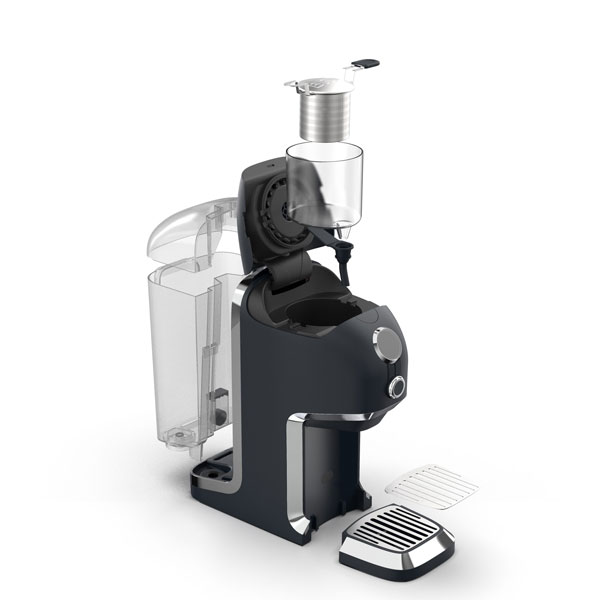 All removable components are Dishwasher Safe
In case you don't want to use the auto-cleaning function. Automatic Cleaning & Descaling keeps your machine as new at the push of a button. Cold Tea Function Cools your tea down after serving it into your cup. Immediately ready to drink. Easily measure your Tea Amount with the included tea sieve. Equipped with several sensors that deliver a convenient and safe experience.
If you want to make more than one cup, simply use the Split Cup Function. It's also a Hot Water Dispenser in case you need to hot water to make your favourite noodle soup. Keep the clean look and hide the power cord in the cord bay under the machine. Multi-Steeping function to rinse tea leaves before steeping or brew your tea Gong-Fu-Style. Removable drip for easy cleaning and usage of high cups or travel mugs. Ultra-Silent operation – The BRU Maker does not create any disturbance in your kitchen. Use Pre-Programmed brewing programs for most common tea varieties or create your own. Use the Timer-Mode to have your tea or infusion ready whenever you want in the future.
Loads of features, great customizability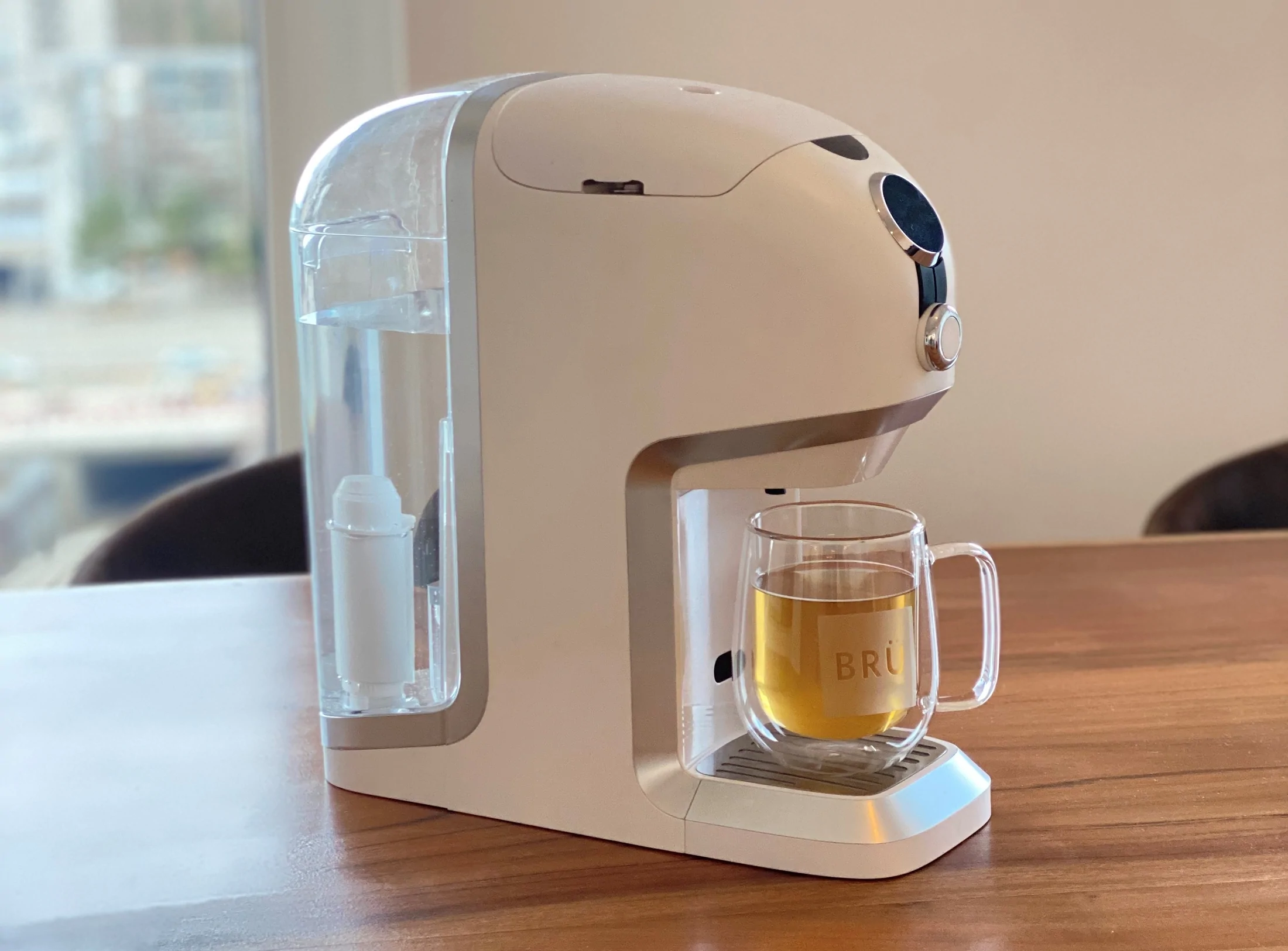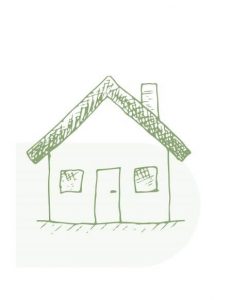 The BRU Maker One is the best tea maker machine for your home. No other way of making your tea is as effortless and consistent, so that you can focus on enjoying your tea and relaxing at home.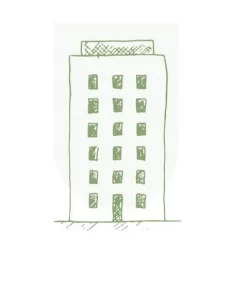 Choose the BRU Maker One as your office tea maker to provide the tea lovers in the office with the same convenience that coffee lovers get with a coffee machine. With an automatic tea machine, everybody can enjoy a great cup of tea!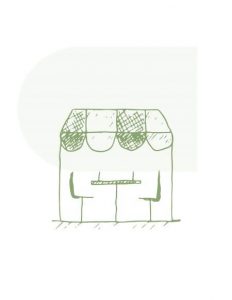 The BRU Maker One is a perfect restaurant tea machine, a sustainable option for your business. Save time for your baristas by using our one touch tea maker.
FAQ
With our professional tea maker, you just need to follow four easy steps to get your perfect cup of tea:
1. Add tea leaves (or a tea bag) and water;
2. Put a cup under the hot water spout;
3. Choose your type of tea and start the brewing cycle with one push of a button;
4. When the brewing time is up enjoy your delicious cup of tea.
For those who appreciate good quality tea, an automatic tea machine is as necessary as a coffee machine for coffee lovers.
Manual tea makers require advanced brewing skills to get a perfect cup of tea. With a tea maker machine, people with all different levels of knowledge about tea can make their tea at the right temperature, water amount and steeping time. And it will taste the same way every time.
A programmable automatic tea maker also offers you more flexibility. You can start the brewing cycle at the push of a button or set a timer for when you want it to start.
Not all tea makers are created equally. The BRU Maker One has the convenience of a capsule machine , while still being a tea bag and loose leaf tea maker, so you are not tied to any brand of capsules.
Secondly, the flexibility is far greater than any other machine. For example, it has smart temperature control to adapt to your type of tea, where electric kettles and lots of other tea machines only boil at 100 °C/ 212 °F.
Lastly, most other machines require you to clean the whole kettle on the inside after each use. The BRU Maker One is easy to clean, with a simple design and auto cleaning function.
Combine this with many other features, high-quality materials and it's easy to see why the BRU Maker One deserves a place in your home.