Adapts to your changing lifestyle
Refrigerators for your home needs.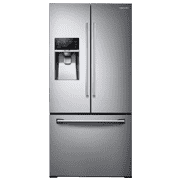 French Door - 795l, 788l, 595l
Stunning and stylish ultra-high capacity refrigerators saves you trips to the market. Modern designs feature 3-door or 4-door options.
Manual PDF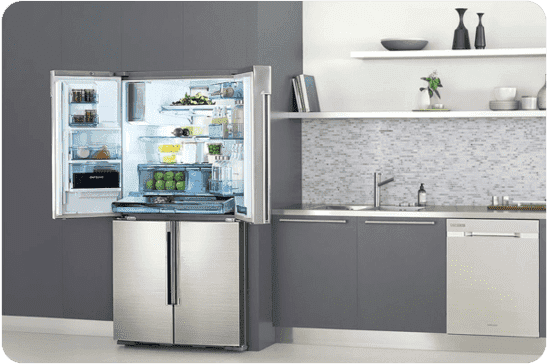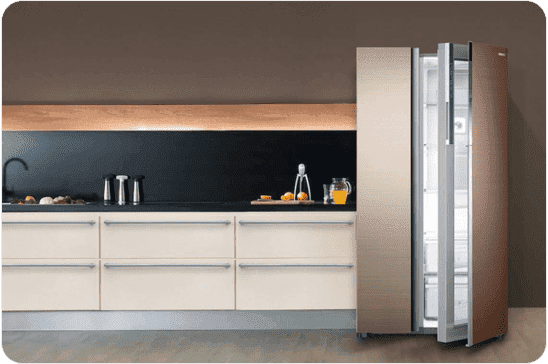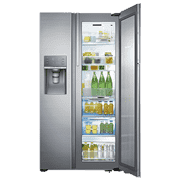 Food Showcase - 768l, 580l
The Samsung Food Show Case Refrigerator is designed to improve the way you store food through an innovative 2-door system.
Manual PDF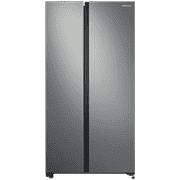 Side by Side - 803l, 617l, 620l, 602l, 550l, 554l
More fresh space inside, More seamless style outside
Manual PDF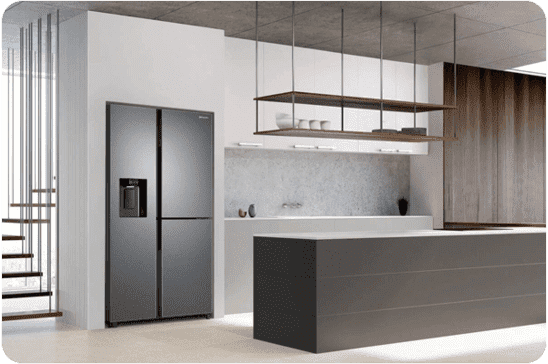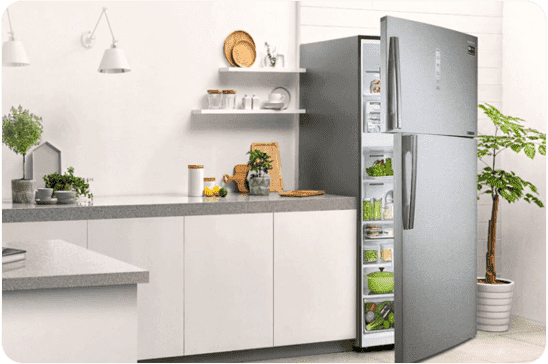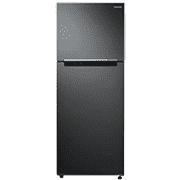 Top Mount Freezer - 850l, 810l, 720l, 650l, 600l, 500l, 488l, 450l, 420l
It's quick and easy to store and find all of your weekly grocery shopping
Manual PDF