Galaxy Tabs
Find the right tablet for your mobility,
entertainment and family fun
Creativity without boundaries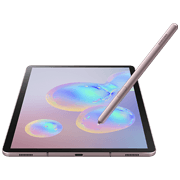 Tab S6 LTE/Wifi
Bring your creativity to new heights with Galaxy Tab S6, a do it all tablet that goes beyond boundaries with whole new levels of S Pen integration for both work and play.
Read More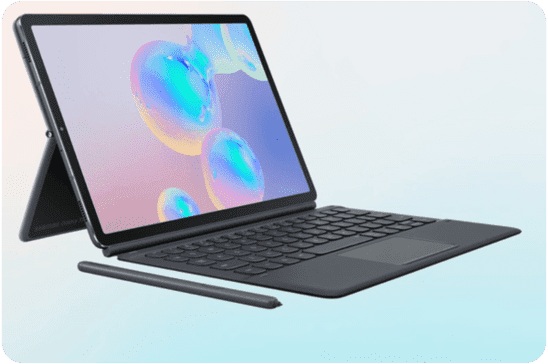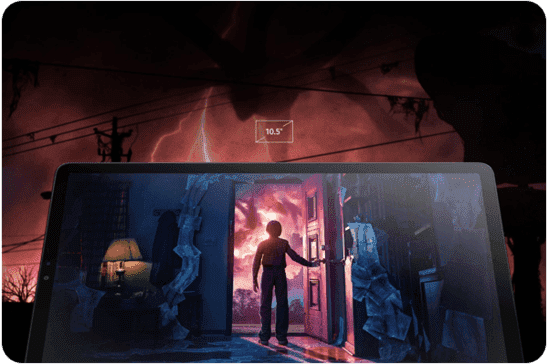 A lot more tablet in our thinnest frame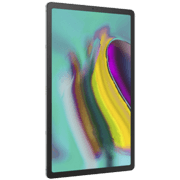 TAB S5e LTE/Wifi
More Tablet, Less Frame. We've trimmed away the bulk while still delivering the essentials of a tablet. Embrace the paradox. Less is truly more with Samsung Galaxy Tab S5e.
The tablet that goes where you go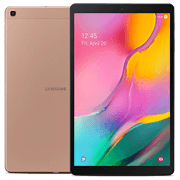 TAB A 10.1 LTE/Wifi
Discover a practical companion in Galaxy Tab A (8.0", 2019), a tablet that excels at the basics and adds a lot more. With a design that's easy to carry with one hand, it's slim, compact, and portable, the ideal blend of performance, design and attainability.