Introducing
the QLED 8K
One giant leap for resolution
One giant leap for resolution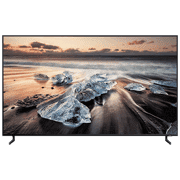 QLED 8K - Q900 Size - 98/82/75/65
From picture quality to design, our all new QLED TVs push the boundaries of what's possible. Immerse yourself in an experience that's tailored to you and blends beautifully into your life.
Read More
Manual PDF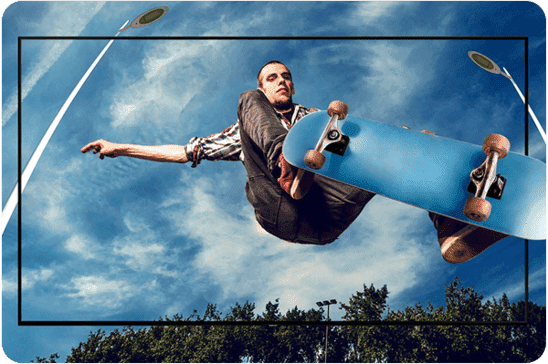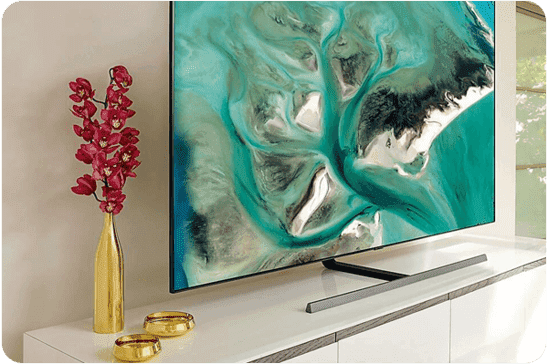 Discover the beauty in details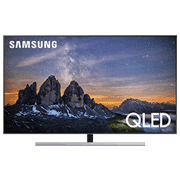 QLED Q80 Size - 75/65/55
Tailored lighting for intense depth. See hidden parts revealed. All powered by an amazing processor - Quantum Processor 4K. No more blank screen - Ambient Mode.
Manual PDF
Dark and light, brought to life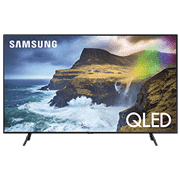 QLED Q70 Size - 75/55
QLED begins at reality, See the details in bold contrast, See a new world with expanded HDR
Manual PDF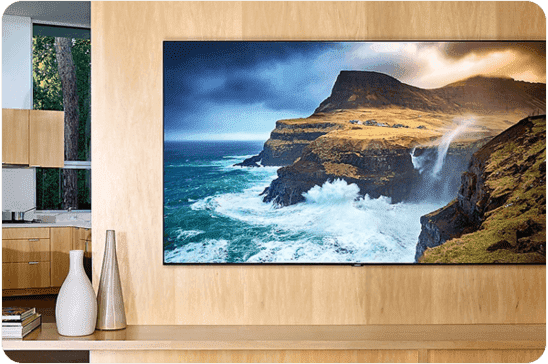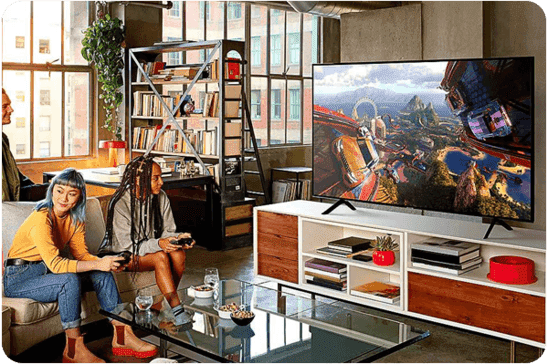 Be immersed in a billion shades of colour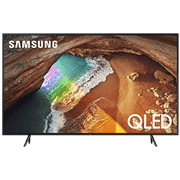 QLED Q60 Size - 82/65
QLED begins at reality See true HDR in every moment Minimal design, maximum impact
Manual PDF
Dynamic color, powerful content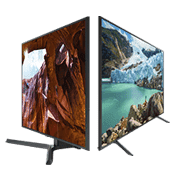 UHD RU7400 - 65/55/50/43 RU7100 - 75/65/55/49
Dynamic Crystal Color, see it real UHD Processor, powerful picture quality Simply sophisticated and stylish.
Manual PDF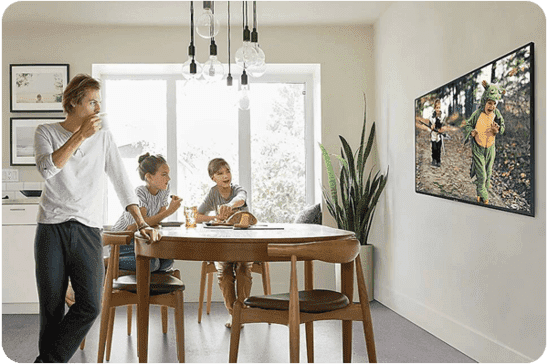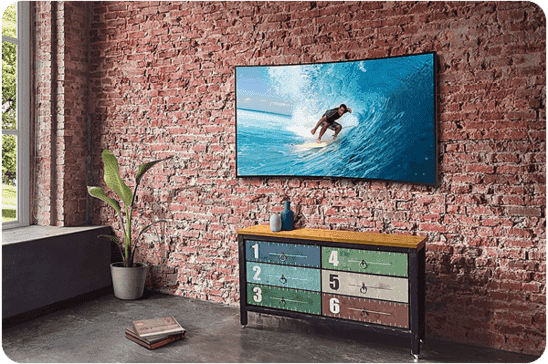 Get more detail, get more delight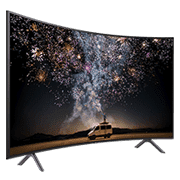 Curved UHD RU7300
Curves inspired by nature, PureColor, Slim with modern simplicity
Manual PDF
TV when it's on. Art when it's off.