Brilliance to Rely On
Innovations that make laundry easier
Half the time washing for a full clean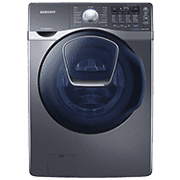 Q-Drive
QuickDrive™reduces washing time by up to 50%and energy use by20%,without compromising cleaning performance.
Manual PDF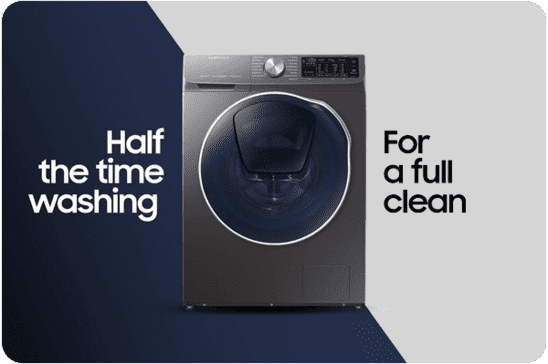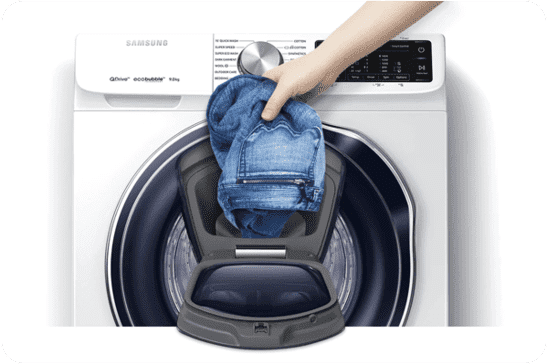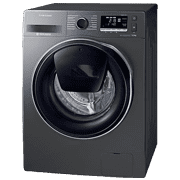 Washer, Combo (Wash&Dry)
Relax if you find a missing sock or need a shirt cleaned when you've already started the laundry.
Manual PDF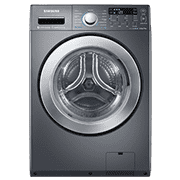 Eco Bubble
Save a huge amount of energy* by washing large loads at low temperatures using EcoBubble™ technology.
Manual PDF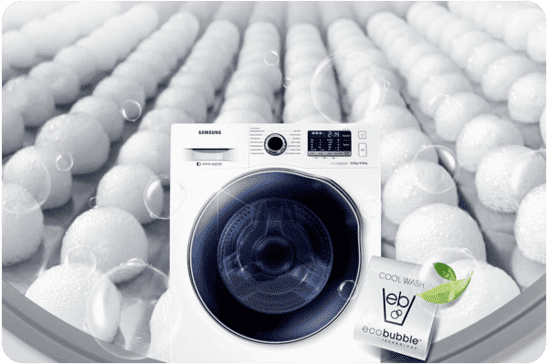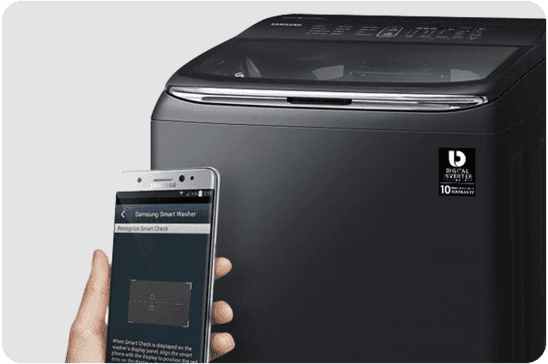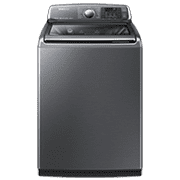 Top Loader
Activ dualwash™ includes a built-in sink and a powerful water jet for a one stop solution to pre-treat stains or hand-wash delicate items.
Manual PDF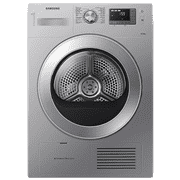 Dryer
Heatpump technology offers a more efficient, cost-effective and gentle way to dry clothes.
Manual PDF