Pay at your own pace.
Not just for the small purchases, but big ones too.
And remember, it's interest-free.
It's simple. Select the pay later option that suits you while shopping with one of our partners' website.
Shop your favorite stores online

Choose to pay your way! (In 3, 6 or 12 installments)

Make you first payment and you're done!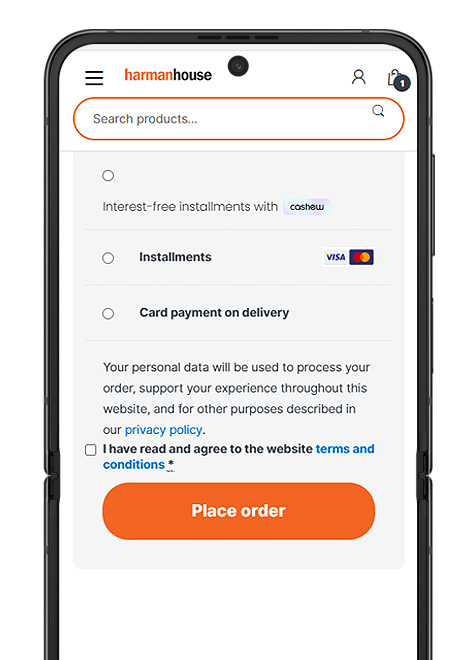 Interest Rate
0% Interest
Processing Fee :
No Processing fee
Minimum Purchase
Up to Aed 1500