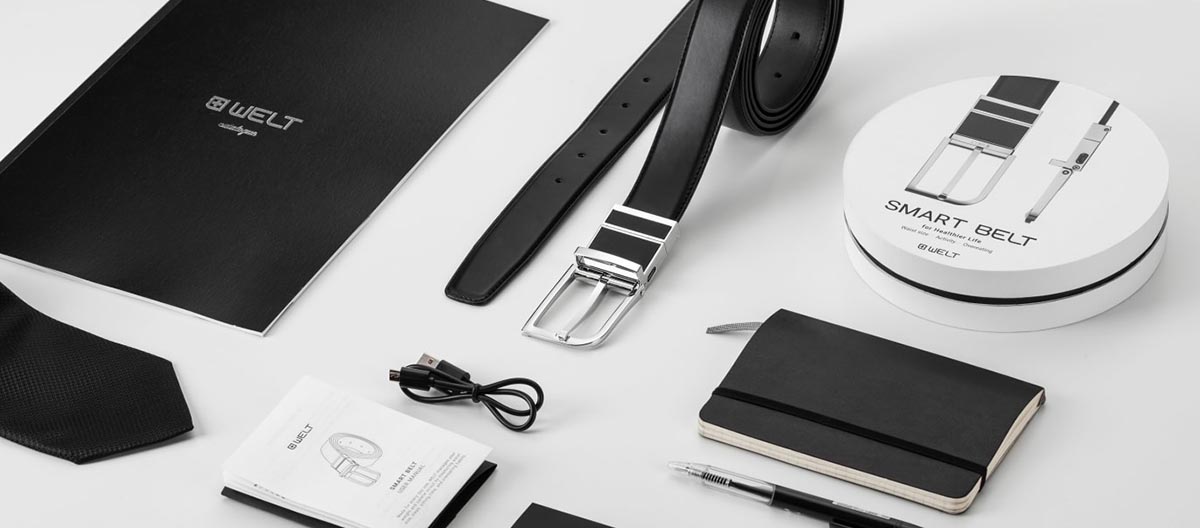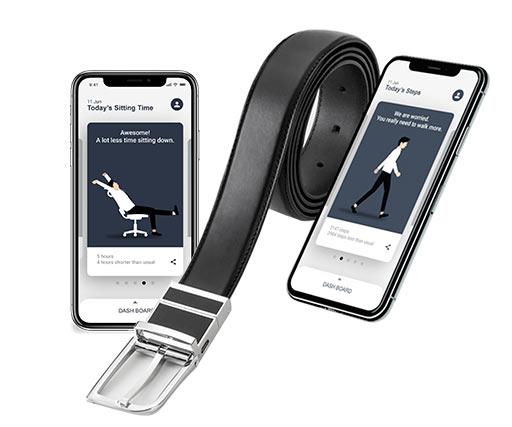 WELT SMART BELT

Technology meets Fashion
Smart fashion belt that analyzes various health information to prevent central obesity.WELT seamlessly monitors a wide range of health data, with its invisibly embedded tech.
WELT is a healthcare tech company that aims to make people healthier. With our wealth of expertise in the healthcare tech industry, we strive to create products that are at the forefront of innovation while also match-in our previously held quality standards. By integrating technology with daily life, WELT aims wearable to be effortless and invisible.
All our products are designed to be invisible addition to a usual commodity. WELT, the Smart belt is the first step of our journey to a healthier future.
WHY SHOULD YOU USE WELT?
Although wearable devices are the most effective method to manage detailed and continuous log of user's health habits, the critical problems in existing fitness trackers make them difficult to provide personalized treatment. – Users don't use them. Declining Rate of Activity Tracker Use Over Time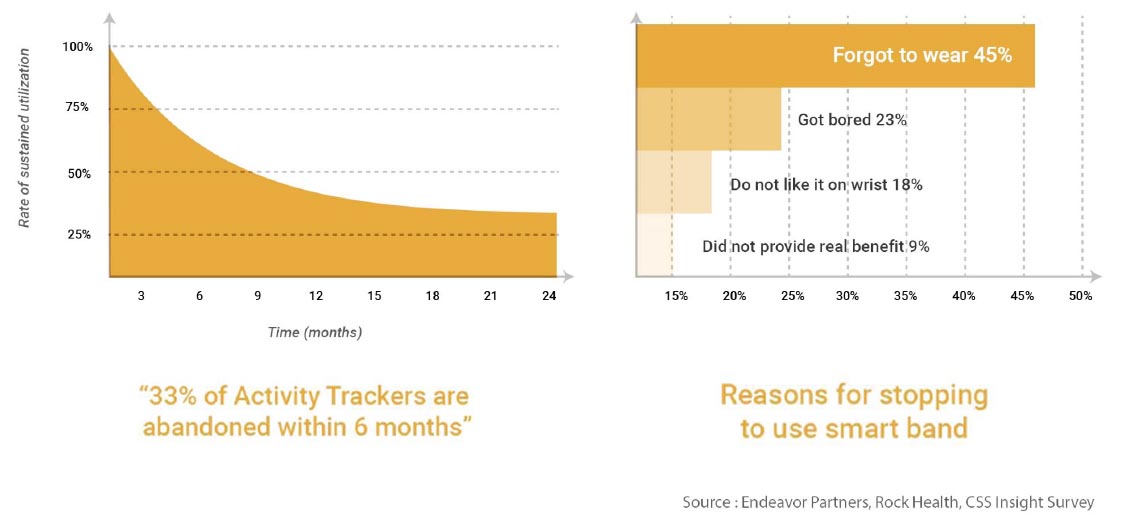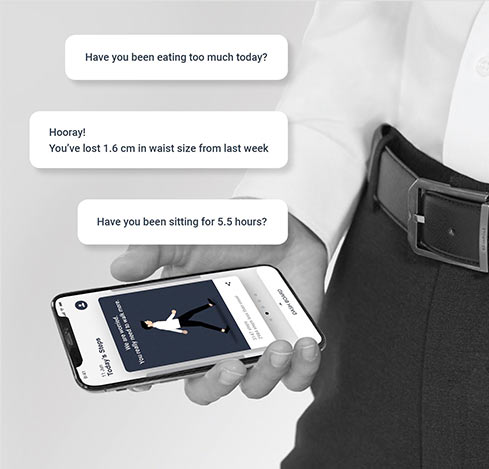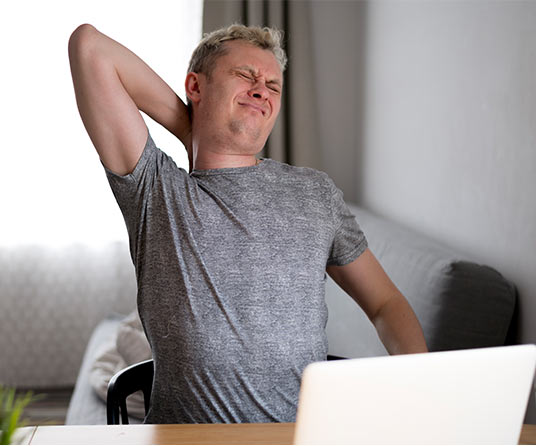 SITTING IS THE NEW SMOKING

How harmful is too much sitting?
You are not a smoker still at the risk of cardiac arrest or fatal disease. Sounds bizarre but true. Lock-down amidst pandemic, working from home, nobody to monitor your sitting hours can prove fatal for you.
Do you know (according to some studies and survey) sitting for long hours is more dangerous than smoking. But who can keep a track of hours of your sitting when you are at work here you go. Welt can do that for you.
It will remind you it's time to get up and engage in some physical exertion.
WHY ARE YOU BINGE EATING?
Everyone overeats from time to time.
Eating, eating and eating. Nobody to stop you and you are going towards being overweight or obese, without even knowing about it.
Welt is then made for you. It will literally warn you from overeating through push messages. Your true partner in your fitness regime. Go and grab it.
Develop healthy eating habits by monitoring changes in your waist.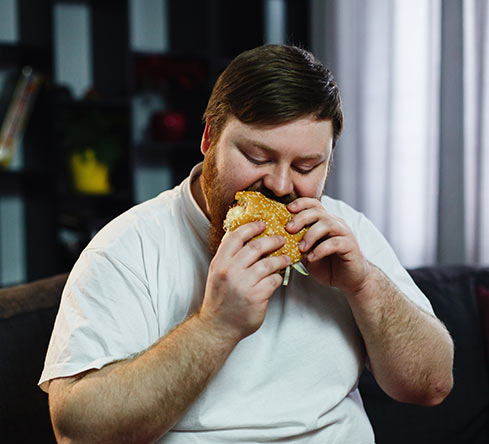 WAR ON WAIST
Why is my waist size important?
Wearing a belt is one thing but wearing a Welt is altogether a new experience. Innovative in itself, Welt updates you about your waist size, keeping a track of increase in your waist size.
No need to go on weighing scales and measure your waist. Wear smart, look smart, think smart.
So guys now you don't need your father/mother or your friend to make you conscious of your increasing waist. Welt will be your partner and keep you aware.
HOW DO YOU TRACK YOUR FITNESS GOALS?
No time for tracking your fitness?
No time for tracking your fitness, caught up with hectic work schedule? No worries we have the solution. Your activity during the day needs to be monitored and here we have the perfect solution.
Work while wearing Welt, this device will integrate in your daily routine and reminds you to be physically active. So your activity is not only your concern but also its Welt's concern.
Track your steps, calories burned and distance you've walked.