World's First Auto Bubble System
BUBBLE POP CLEANSER
Abundant micro foam made by Core brush and Spin brush helps to cleanse perfectly without irritation on any type of skin.


No hand touch solution
VANAV Bubble Pop Cleanser
The dense bubbles created by bubble wing and super fine bristles, helps in glowing skin.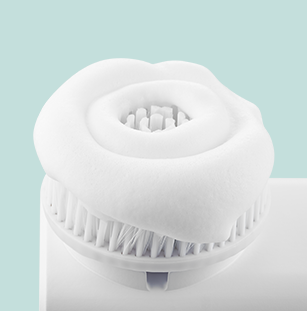 Auto bubble system
Convenient cleansing with abundant foam created from device itself using VANAV's Authentic Technology – Auto bubble system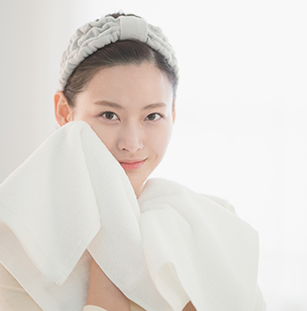 Deep Cleansing effect
Cleanses make up, improves pores & skin tone. Clinically tested through 9 different tests to get deep cleansing effect.*
*Using Vanav Aloe pore cleanser.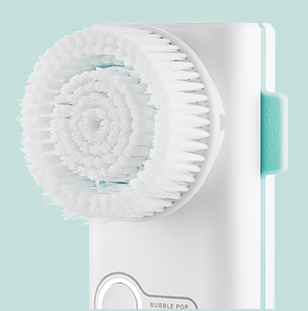 Waterproof IPX7 rated
Device can be used during shower*
*Spraying water with force directly on device is not recommended.

0.6mm super fine bristles
Gentle and delicate cleansing
44,000 fine bristles* cleans the skin gently and removes all residue
*approximately


Bubble Popping itself!
Auto Bubble Popping
The auto bubble mechanism helps soft cleansing by creating a rich and dense foam.


VANAV'S Innovative Technology
Spin & Core Dual Brush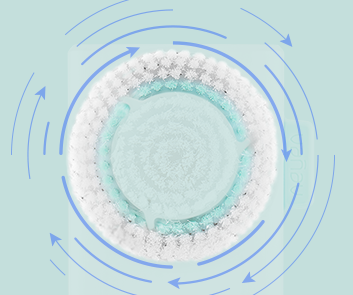 Spin brush
Cleans thoroughly with spin brush rotating 170 times per minute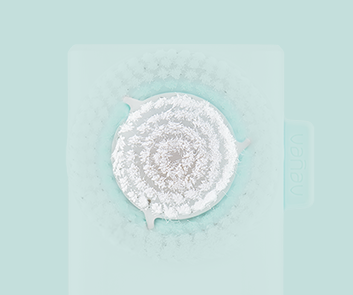 Core brush
Deep cleaning for removal of deep-seated residue and dirt within pores.