Bello is the world's first portable device that directly measures belly fat with an app providing a guide for recommended food and activities.

ACCURACY
Near-Infrared technology


QUICK MEASUREMENT
3-Second Scan

DURATION
4 months use per charge


Manage your belly fat. Make changes for lasting results
Personalized heath guidance with real-time belly fat measurement

Precision report on current status & potential risks

Tailored guide for food to build healthy eating habits

Recommended exercises ideal for your body type
Use the Bello app to make the right choices, everyday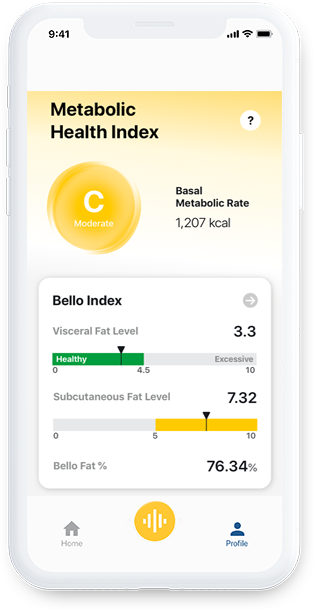 Gain insights on your health for metabolic and fat index.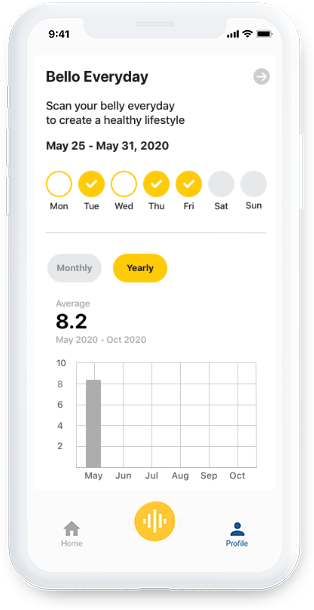 Scan your Belly regularly to keep you on track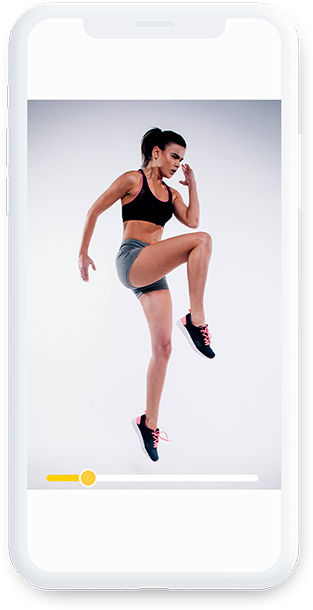 Watch curated exercise & lifestyle digital content