UP6

Advanced facial massager device with Galvanic Ion Technology for complete home skincare therapy at home.
The UP6 is a galvanic ion skincare massage device using 6 different modes.
Enhance your skincare routine by using this device for penetrating the activate ingredients and nutrients in your skincare routine like cleansing gels, moisturizing creams, anti-ageing serums, eye care treatments and masks for effective treatment.
All beauty treatments in one device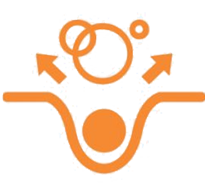 Clean up mode
(-) Ion massage helps to get rid of skin impurities
The titanium head can be removed, and a cotton pad can be placed on it for easy clean up
Helps in skin rejuvenation by leaving your skin soft and glistening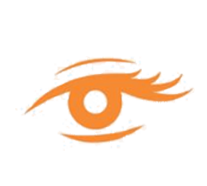 Eye Zone Mode
(+) Ion for massage around the eyes helps in relieving fine lines and wrinkles around the eye zone
Use with an eye care product to relieve dark circles
Reduces the feeling of puffy eyes and tired looking eyes especially at night.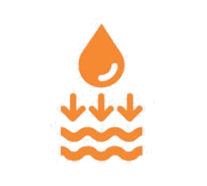 Moisture Mode
(+) Ion massage of moisture mode helps to penetrate active ingredients in cosmetics deep into the skin to improve moisturizing
Helps in skin nourishment and skin renewal through moisturizer
Reduces effect of fine lines leaving your skin hydrated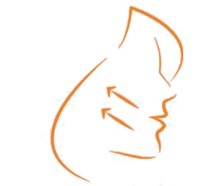 Lifting Mode
(±) Ion massage of lifting mode helps to improve skin elasticity by simulating the skin muscles.
Use with anti-ageing products to relieve wrinkles and fine lines
Helps in skin firming by effectively stimulation of the facial muscles.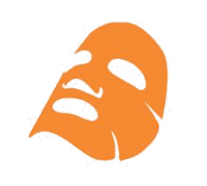 Mask Mode
(+) Ion massage of the massage mode helps in penetrating the active ingredients of the mask sheet deep into the skin to increase its effect.
Use with any available facial masks
Helps in pushing the nutrients of the mask to increase its efficiency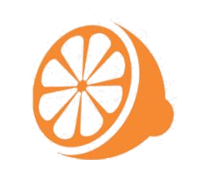 Vitamin C Mode
(-) Ion massage of Vitamin C mode helps to penetrate Vitamin C into the skin
Use with any Vitamin C serum, essence, or cream at night right after clean up mode as oil on the skin blocks Vitamin C from its actual nourishment.
Helps in brightening the skin and muscle lifting